Leinster based surfers travelling regularly for waves and craic.
Most weekends our members head West and sometimes trips abroad are arranged too.
We have an online MEMBER'S FORUM where members organise their own trips, arrange lifts, talk about equipment etc, and new members are very welcome.

We welcome surfers from very beginners to advanced. You can register for access to the forum at the 'membership' button on the top right of this page. You'll get a logon once you have applied for membership.

We also have a monthly FREE get together in pubs in City centre, where new and old members are encouraged to come along for a few drinks and chats! See page Next Event
See you soon!.
The East Coast Surf Club Committee
Find out about our club,
trips, social events and more...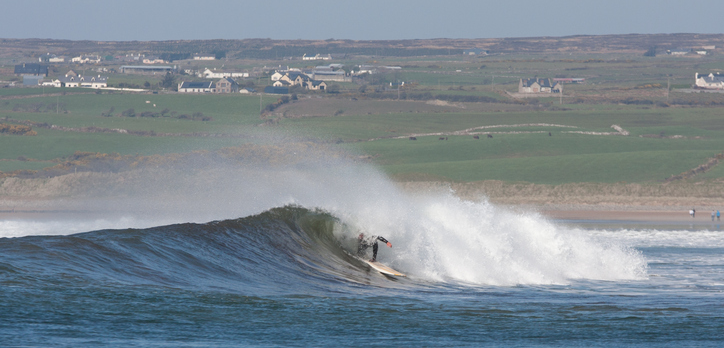 Ready to take the next step? Become a East Coast Surf Club Member yourself.